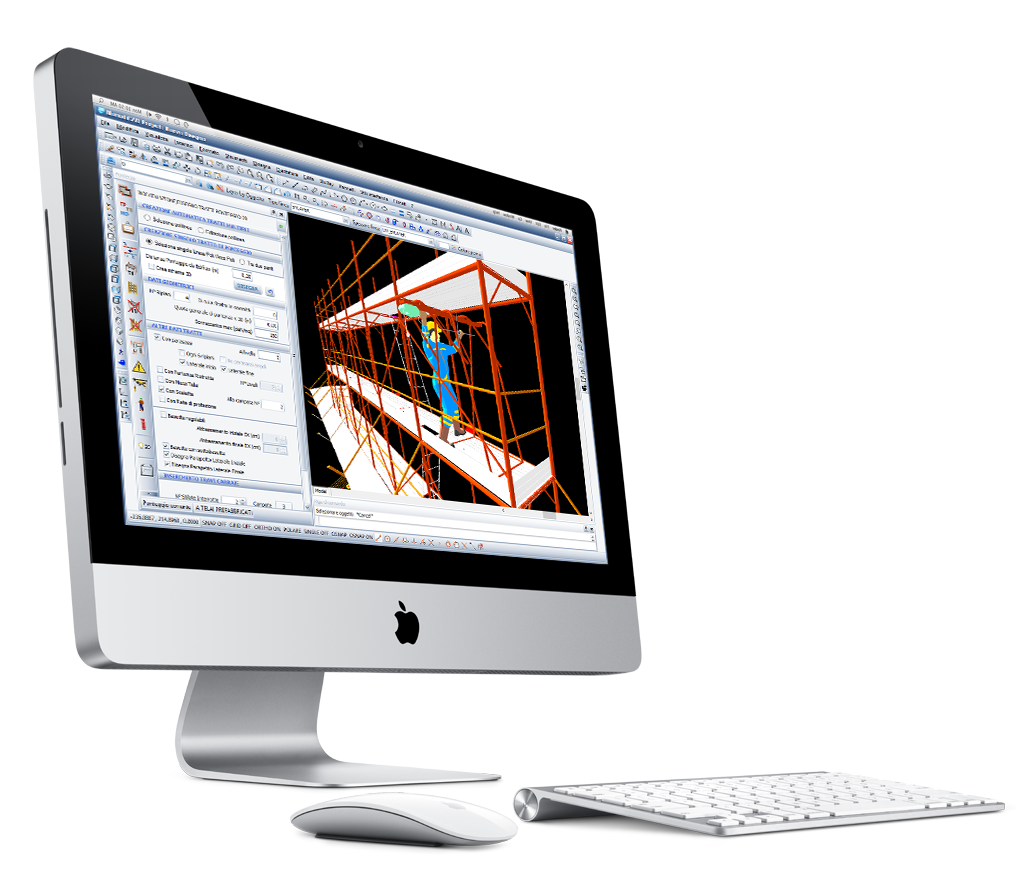 RESEARCH AND INNOVATION MADE IN ITALY
Research, innovation and quality are the pillars on which the idea of production excellence is centered which pushes
Socome
to improve day after day. In the company philosophy, every artefact that comes out of our production lines is an example of our art where, the quality and the most innovative technologies are sublimated in a search for constant perfection.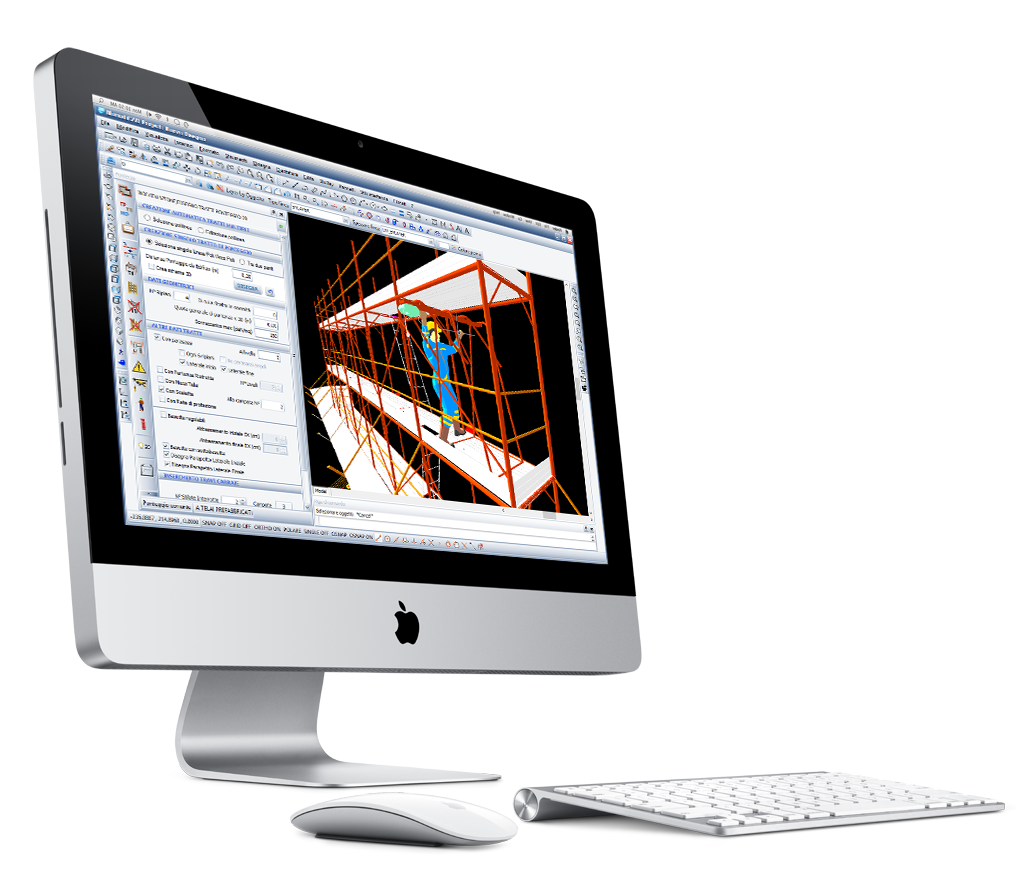 RICERCA E INNOVAZIONE MADE IN ITALY
Ricerca, innovazione e qualità sono i pilastri su cui è incentrata l'idea di eccellenza produttiva che spinge Socome a migliorarsi giorno dopo giorno. Nella filosofia aziendale ogni manufatto che esce dalle nostre linee di produzione è un esempio della nostra arte dove, la qualità e le tecnologie più innovative sono sublimate in una ricerca di perfezione costante.
COMPANY
Founded in 1983,
Socome
represents one of the main national realities in the light prefabrication sector, in that of metal scaffolding and equipment for civil and industrial construction. A certificate that, to date, can boast of a first-rate clientele, consisting of a considerable network of acclaimed dealers, important names including Enel, the Ministry of the Interior, the Italian Army, regional and state bodies, brokers and companies. Domestic and foreign companies operating in the construction and services sector.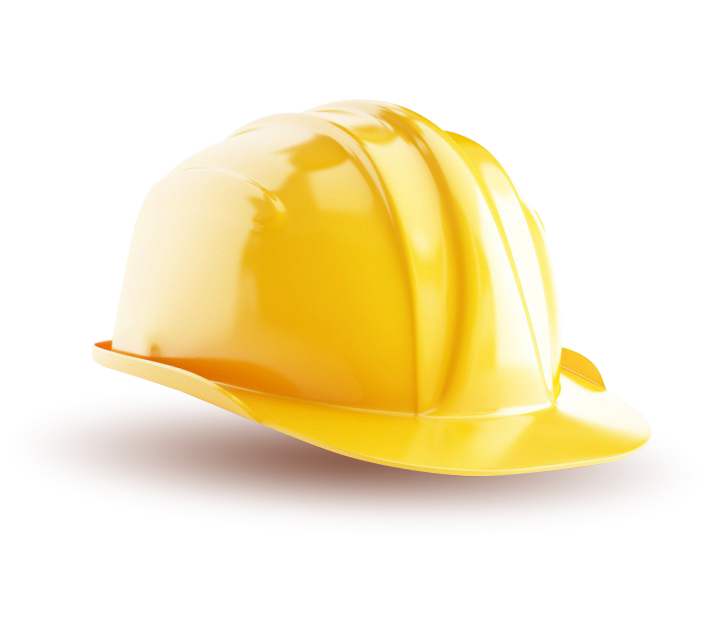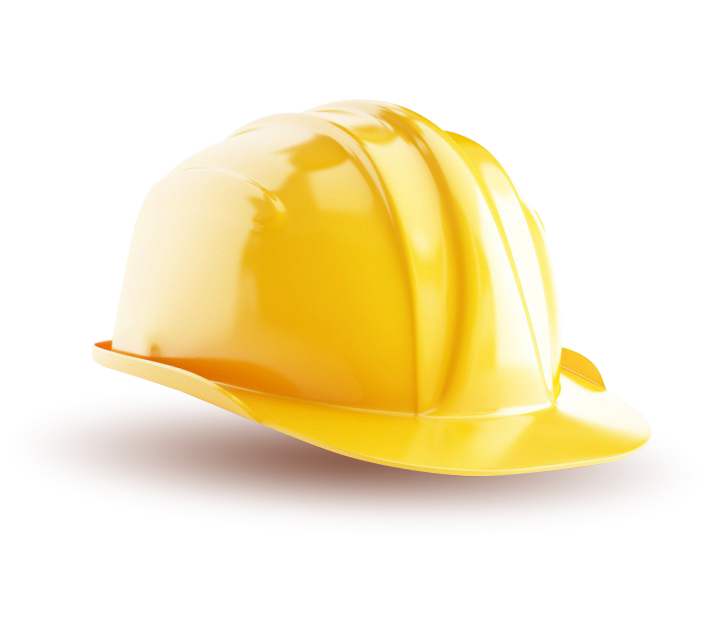 L'AZIENDA SOCOME SRL
Fondata nel 1983, rappresenta una delle principali realtà nazionali nel settore della prefabbricazione leggera, in quello dei ponteggi metallici e delle attrezzature per edilizia civile e industriale. Un attestato che, ad oggi, può vantarsi di una clientela di prim'ordine, costituita da una notevole rete di acclamati rivenditori, importanti nomi fra i quali Enel, Ministero degli Interni, Esercito Italiano, Enti di Regione e di Stato, broker ed Imprese Nazionali ed Estere che operano nel settore delle costruzioni e dei servizi.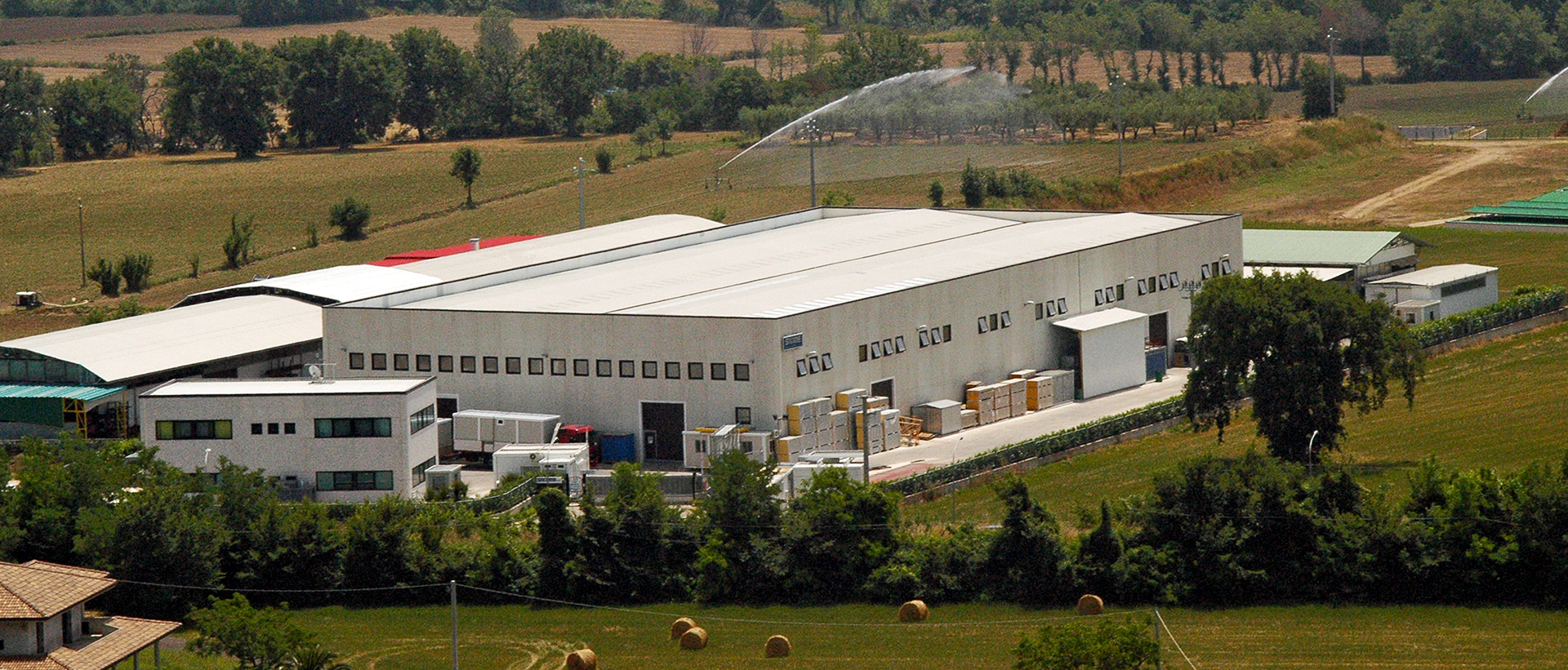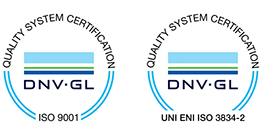 FACTORY
Located in Altavilla Silentina in the province of Salerno, it insists on an equipped area of about 20000mq. One half of these are covered and the remaining used as external production support areas. The operational structure is divided into various departments for the production and construction of prefabricated buildings, scaffolding, and equipment in general, for civil and industrial construction.
The work lines extract products of considerable workmanship and extreme technical rigor, designed and produced within the company, in an ISO 9001 quality system, by highly specialized personnel. Each
Socome
product is controlled in accordance with valuable technicians, and in specific cases accompanied by calculation reports, prepared by qualified engineers internal to the company's technical staff.
LO STABILIMENTO
Sito ad Altavilla Silentina in provincia di Salerno, insiste su una superfice attrezzata di circa 20000mq. Una metà di questi al coperto ed il restante adibito ad aree esterne di supporto alla produzione. La struttura operativa e suddivisa in vari reparti destinati alla produzione e realizzazione di prefabbricati, ponteggi, ed attrezzature in genere, per edilizia civile e industriale.
Dalle linee lavorative si estraggono manufatti di notevole fattura ed estremo rigore tecnico, progettati e prodotti in seno all'azienda, in regime di qualità ISO 9001, da personale altamente specializzato. Ogni prodotto
Socome
è controllato a norma da tecnici di valore, ed in casi specifici corredati da relazioni di calcolo, redatta da ingegneri abilitati interni allo staff tecnico dell'azienda.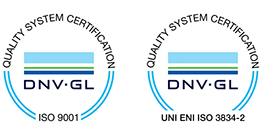 PRODUCTION LINES
Ours, among the few companies of its kind in the Italian territory, always inside it, has a mechanical workshop equipped for the construction of column molds, wire ground parts, plates, supports, gear wheels, shafts and whatever other, made by control machines, for continuous molding, and plant maintenance.
The over thirty years of experience of
Socome
, the validity of its new management, the use of unique design techniques, the constant search for ever new types of products, have allowed a company like ours to propose successfully and with the achievement of significant results, both in Italy and across borders.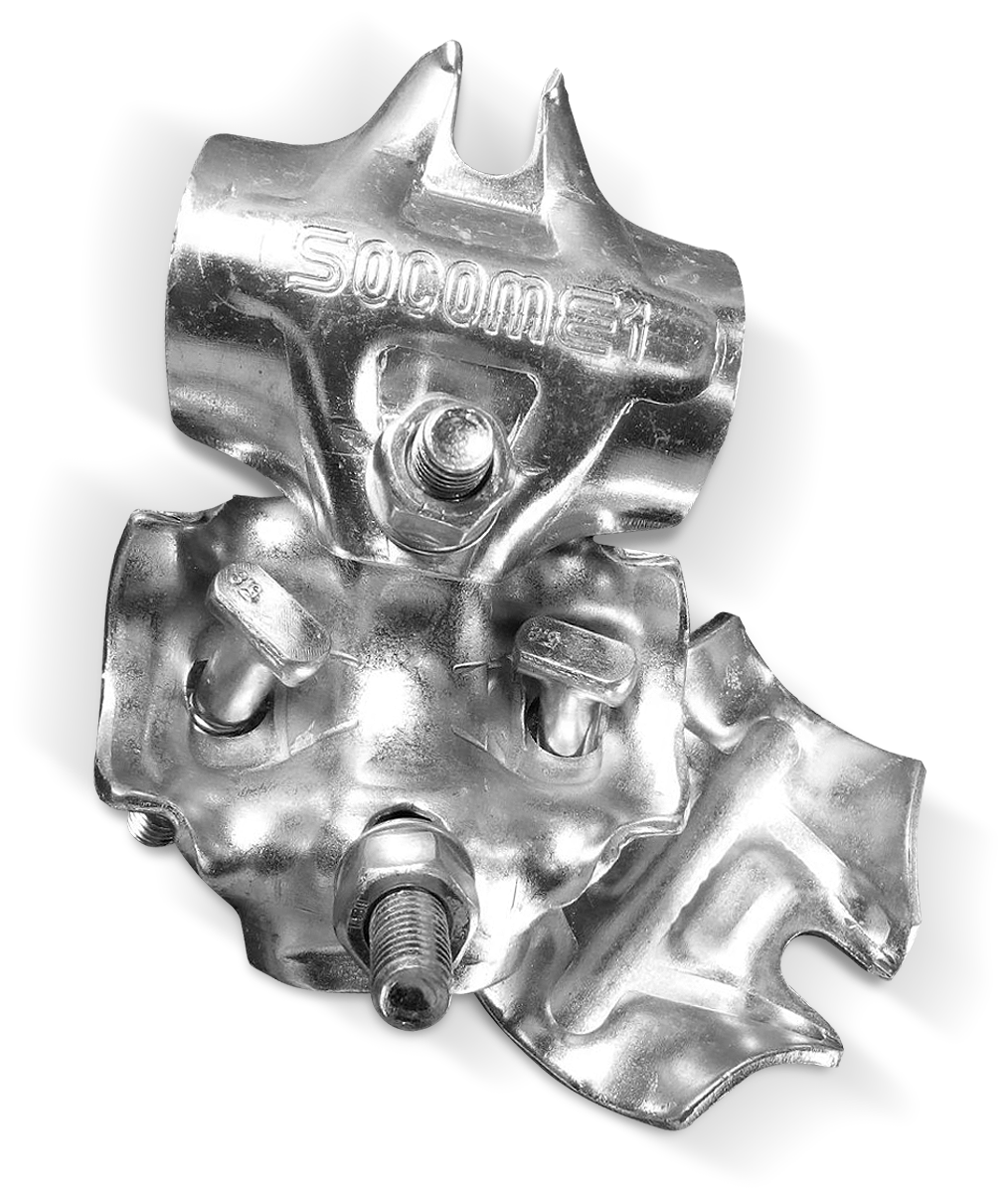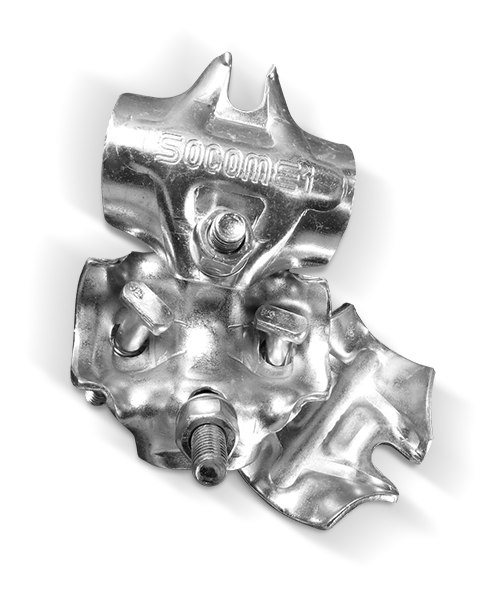 La nostra, fra le poche aziende del suo genere presenti nel territorio italiano, sempre al suo interno, dispone di un'officina meccanica attrezzata per la costruzione di stampi a colonna, particolari rettificati a filo, piastre, supporti, ruote dentate, alberi e quanto altro, realizzati da macchine a controllo, per lo stampaggio in continuo, e la manutenzione degli impianti.

L'esperienza ultratrentennale di Socome, la validità del suo nuovo management, l'impiego di singolari tecniche progettuali, la costante ricerca di sempre nuove tipologie di prodotto, hanno consentito ad una realta come la nostra, di proporsi con successo e con l'ottenimento di risultati di rilievo, sia nel territorio nazionale, che oltre confine.